Caregiver Opportunities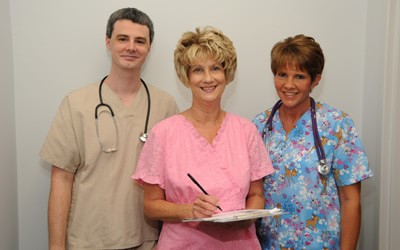 Thank you for your interest in with Granny Nannies Dallas, TX.
We are always looking for Certified Nursing Assistants (CNA) and Home Health Aides (HHA). Before registering with us, we will check your references, credentials, criminal background and physical condition to comply with the state's strict regulated guidelines.
Why register with Granny NANNIES?
Because we are unique! Private duty care is all you will do, so you will be delivering one-on-one care to your patient in his or her home, rather than to multiple clients in a nursing facility. Because Granny NANNIES values care givers, most Caregivers have been registered with us for years, and we know that if not for them, the successful delivery of much-needed services could not happen. They are the best!
Registering as a Nanny
To get started with Granny Nannies Dallas, TX please complete our online Caregiver application.
Caregiver Application