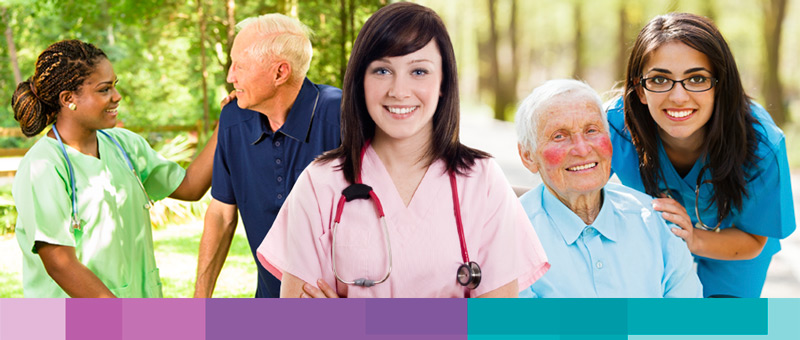 ASSISTING WITH FAMILIES' HOME CARE NEEDS SINCE 1990!
The present day American population consists of more than 40 million seniors. With a growing need for proper long-term care, the demand to find a reliable home health care agency is on the rise. Granny NANNIES' number one priority is ensuring that clients receive the home care they require and deserve.
Experience the satisfaction of helping others with home care by becoming a Granny NANNIES License owner.
---
Why Own A Granny NANNIES License?
Potential for high revenue
Lower licensing fee than any competitor
License focused profits - royalties are based on net revenues
Fast, efficient, and an effective training process
35 locations
Large market territories
More than 30 years of superior service
An established system with professional training, support, and assistance
Unlimited access to exclusive administrative, operational, and marketing materials
Provide superior home care.
Become a Granny NANNIES License Owner.
---
Do you enjoy helping people in need of compassionate care?
Are you driven to succeed?
Are you confident enough to make leadership decisions?
Are you available and open to working nights and weekends?
Do you have time and financial resources to dedicate to owning a license?
If you answered 'yes" to all these questions
Owning a Granny NANNIES License may be right for you.
Ready to become a Granny NANNIES License owner?
Begin your path to success by! Calling 800-316-2669 or completing our online application.
---