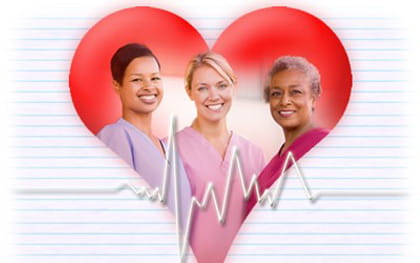 Heart Disease Home Care Zephyrhills
Heart Disease Home Care Services by professionals who specialize in Heart Disease care, are available 24-hours a day throughout Zephyrhills, FL to provide home care in the comfort of home. Heart Disease patients needing Homecare in Zephyrhills can call (727) 894-2922 for your Free home care consultation.
Did you know?
Nearly 14 million men and women in the US are coping with chronic heart disease.
What can Heart Disease Care do for you?
A person can develop heart disease at any age. There are a variety of symptoms associated with heart disease, including high blood pressure, high cholesterol, swelling in the legs and shortness of breath. Proper management of the disease can lower the risk of heart attack and stroke.
We recognize that patients with heart disease and congestive heart failure need special care and supervision. A Certified Nursing Assistant will understand the challenges associated with cardiovascular disorders and are qualified to treat your loved one with the care they deserve.
Heart disease caregivers can focus on cardiovascular recovery through the following examples:
Dietary and lifestyle changes:

Making dietary and lifestyle changes can be difficult. Caretakers can be available to ensure your loved one takes all the necessary measures to keep heart disease under control

Exercise:

A caregiver can encourage regular walking and exercise, and can assist in all daily activities, as well as assisting with personal care.

Medical supervision:

If you're loved one needs assistance monitoring blood pressure or swelling, a caregiver can be there for you to ensure proper supervision (your eyes and ears).
---
Have questions?
We are here to Help! Call (727) 894-2922 for a Free home care consultation or complete our home care request form to be contacted by a home care specialist.