Caregiver Opportunities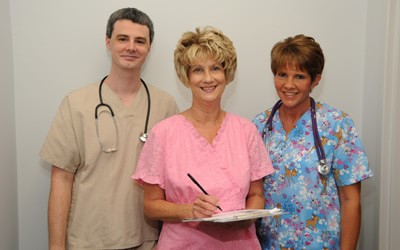 Why do Amazing caregivers LOVE to Partner with Granny NANNIES! We're not your average Home care agency.
Recruiting now for professional:
*Certified Nursing Assistants
*Home Health Aides
Why register with us? Experience the Granny NANNIES Difference!
Granny NANNIES values caregivers and will always treat them with respect and kindness they deserve. Most caregivers have been registered with us for years.
*Numerous short & long term cases for days, nights, and weekends to choose from
*Having the flexibility of self regulated schedules, working the hours you select
*The ability to make good money while helping those in need of care
*An office staff that truly appreciates & respects your services
How to register as a caregiver with Granny NANNIES and Experience the red carpet treatment!
If you would like to join the list of caring, compassionate Certified Nursing Assistants (CNAs) and Home Health Aides (HHAs), Please complete our online application
Caregiver Application