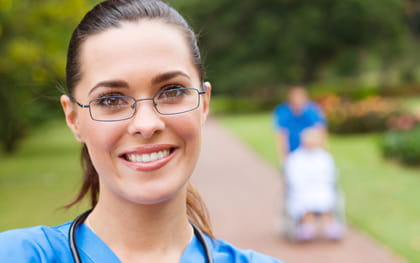 Social Isolation Home Care Alpharetta
Social Isolation Home Care Services by professional caregivers who can provide Beneficial Social Stimulation for you or a loved one is available 24-hours a day throughout Alpharetta, Georgia. Granny NANNIES of Alpharetta, GA can help in any situation. Call (678) 620-3093 for a Free home care consultation.
Did you know?
As many as one in three people over the age of 70 suffer from social isolation.
What Social Isolation Home Care do to help?
Family caregivers may not always be able to dedicate as much time as they would like to care for their loved ones. When work gets in the way, a private duty caregiver can provide the attention your loved one needs.
Social isolation is a growing problem among elderly people. Loneliness can have a detrimental effect on health and quality of life, making it less likely that someone will notice signs of illness or worsening symptoms of a chronic disease. Having scheduled home care visits can boost the general well-being of your loved one. A caregiver can help your loved one remain independent, while offering care and support.
Your caregivers will be a friendly and compassionate Certified Nursing Assistants (CNA) and Home Health Aides (HHA), providing you and your loved ones with the opportunity to continue doing the thing you love on a daily basis.
Social Isolation Care examples can include:
Companionship:

A caregiver can be the friend that your loved one needs. No more eating meals alone or struggling with loneliness throughout the day; they will engage your loved one in games, reading or their favorite hobbies. A private duty caregiver can accompany them to activities and functions, keeping them social within the community.

Meal preparation:

Caretakers can prepare nutritious meals for your family member to enjoy.

A Helping Hand:

Running errands becomes more and more difficult with age. A home caregiver can assist your loved one with any errands they may need.
---
Have questions?
We are here to Help! Call (678) 620-3093 for a Free home care consultation or complete our home care request form to be contacted by a home care specialist.