What to Know About the Coronavirus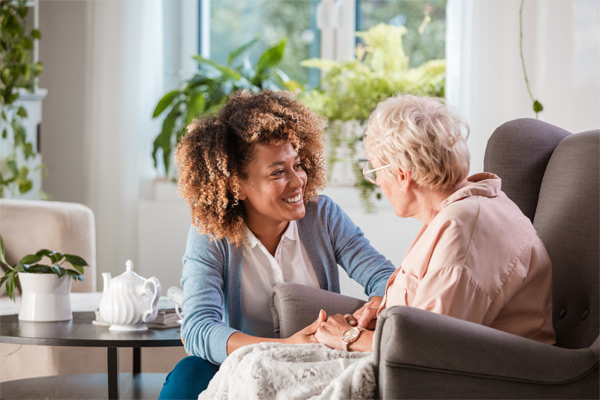 We want to assure all of our families and patients that we, at Granny NANNIES, have always been trained and at the forefront of universal health and safety precautions.
This is why our patients flourish with the best quality of life under our 24 hour in home care. We will continue to be proactive on communicating within our team, as well as sharing with our families and patients, any credible data and practices that come to light to help continue to protect our patients and their families.
If you are not using Granny Nannies, and have concerns about the level of care, training and safety your current provider has or the potential of risk in a crowded assisted living community, please reach out to us immediately. Thanks to our community relationships, on staff caregivers and support staff who understand, we are ready and able to help you make a smooth and safe transition quickly to help provide your loved one with the highest level of personalized care possible with a dedicated, consistent caregiver and remove any unnecessary fear or risk.
---
Have questions?
We are here to Help! Call (602) 438-2273 for a Free home care consultation or complete our home care request form to be contacted by a home care specialist.